90 John
90 John Street
303
Financial District, Manhattan
---
Equipped with a mix of offices and conference rooms, this 1,655 square foot space comes readily built for a number of purposes.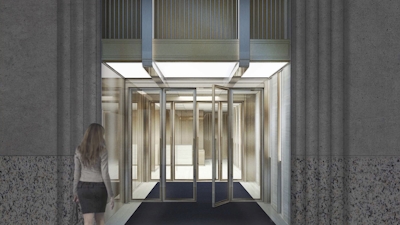 Downtown Manhattan
As the home of Wall Street, this neighborhood is represents the financial heart of New York City. Historic structures and cobblestone streets comingle with soaring skyscrapers, channeling the full range of America's past, present and future as it rises above the edge of Manhattan.
Convenient transportation via subway and ferries, tourist attractions such as the Brooklyn Bridge and South Street Seaport, and bustling bars and restaurants, inject the area with unexpected vivacity during the day that shifts to easy-going calmness in the evening.