International Jewelry Center
550 South Hill Street
828
Los Angeles
---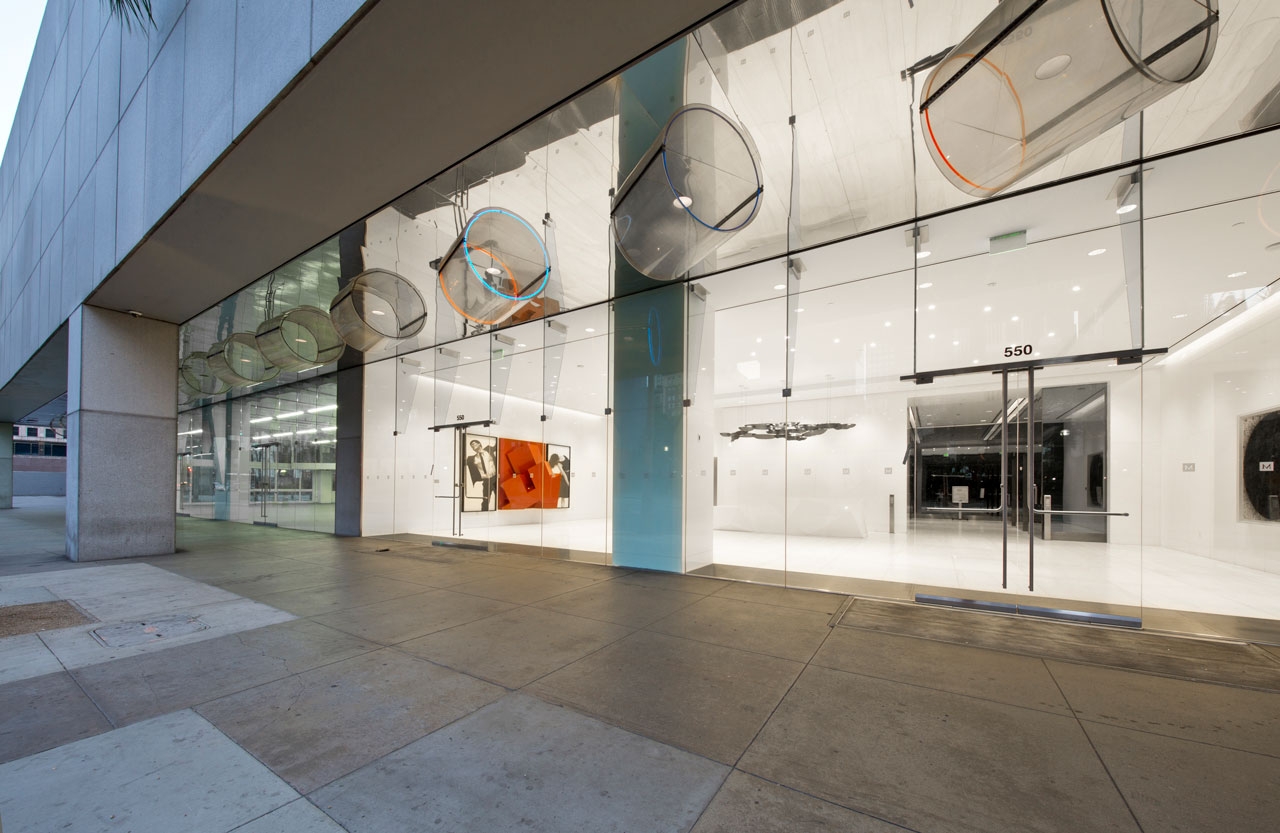 This 990 square foot windowed space features two separate entrances, a large open area and private office.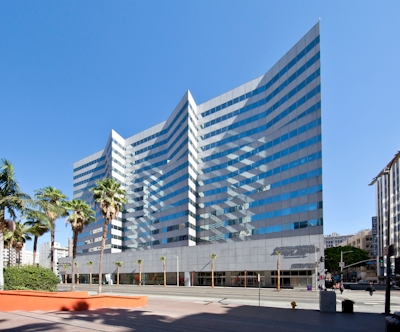 Downtown Los Angeles
Downtown LA is the region's biggest commercial real estate market, with over 37 million square feet of Class A office Space. Currently in a resugence, its also become a cultural epicenter of diverse and dynamic offerings in Los Angeles. Offering a unique blend of new development, historic offices, hotels, shopping and restaurants, DTLA is arguably one of the best neighborhoods to work in.