220 11th Ave
6TH FLOOR
Chelsea, Manhattan
---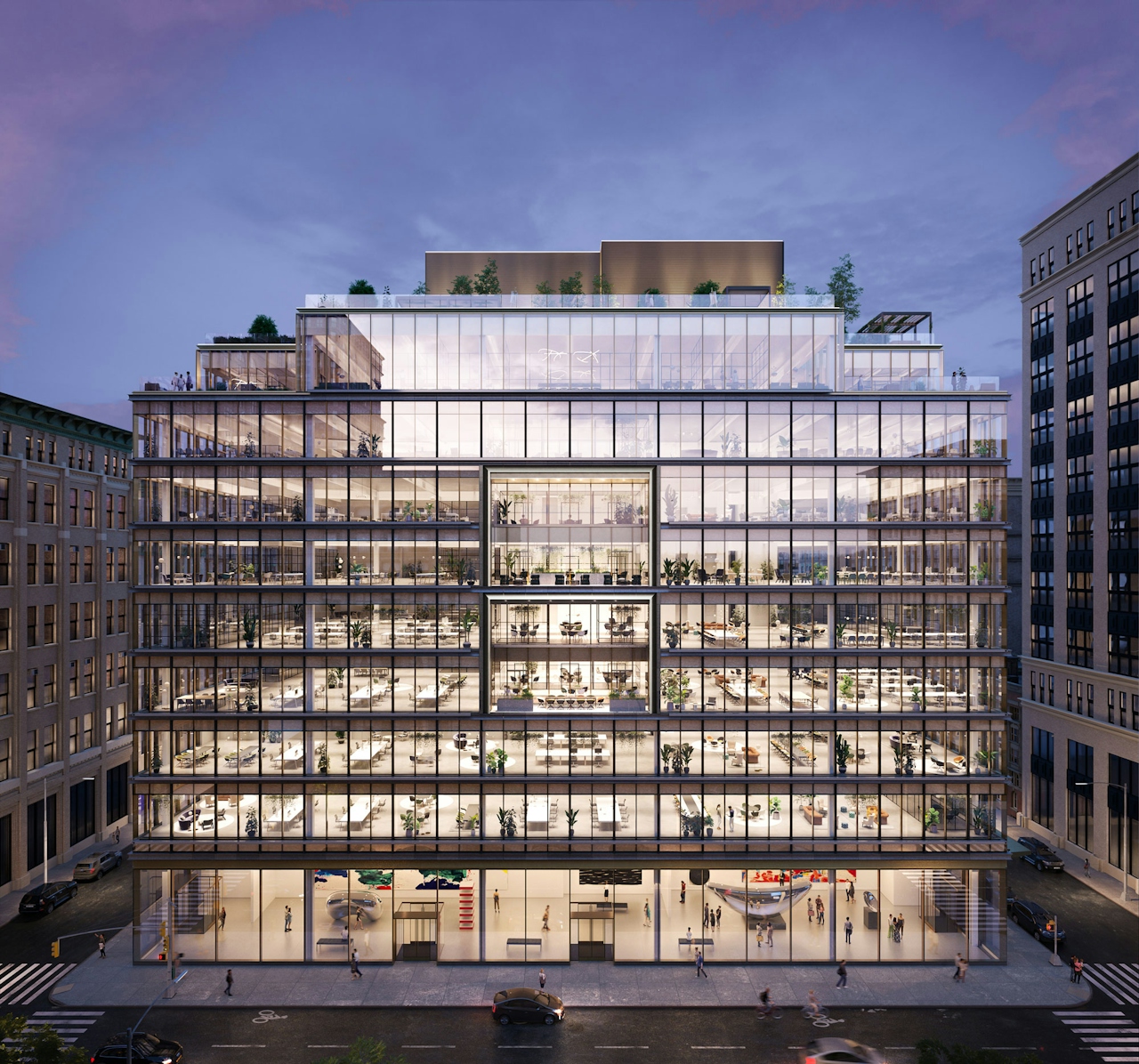 As a signature Moinian Group development, this 200,000-square-foot, new-construction office opportunity is a prized venture that showcases the firm's legacy commitment to the contemporary art community – and a desire to keep it centered in its thriving West Chelsea home. Unique among any other offering in the area is the building's 25,000-square-foot gallery, performance and event space at ground level, serving to champion the arts in this distinctive neighborhood, and also to enlighten and inspire the forward-thinking tenant above. Built to suit your desires, the Hudson Arts Building isn't just the newest jewel box in the Chelsea Arts District – it's a blank canvas upon which to create your company's masterpiece.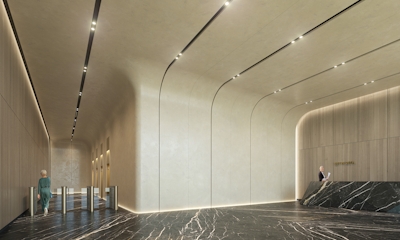 Apartment Features
Private Outdoor Space
Double Height Private Terrace Overlooking the Huds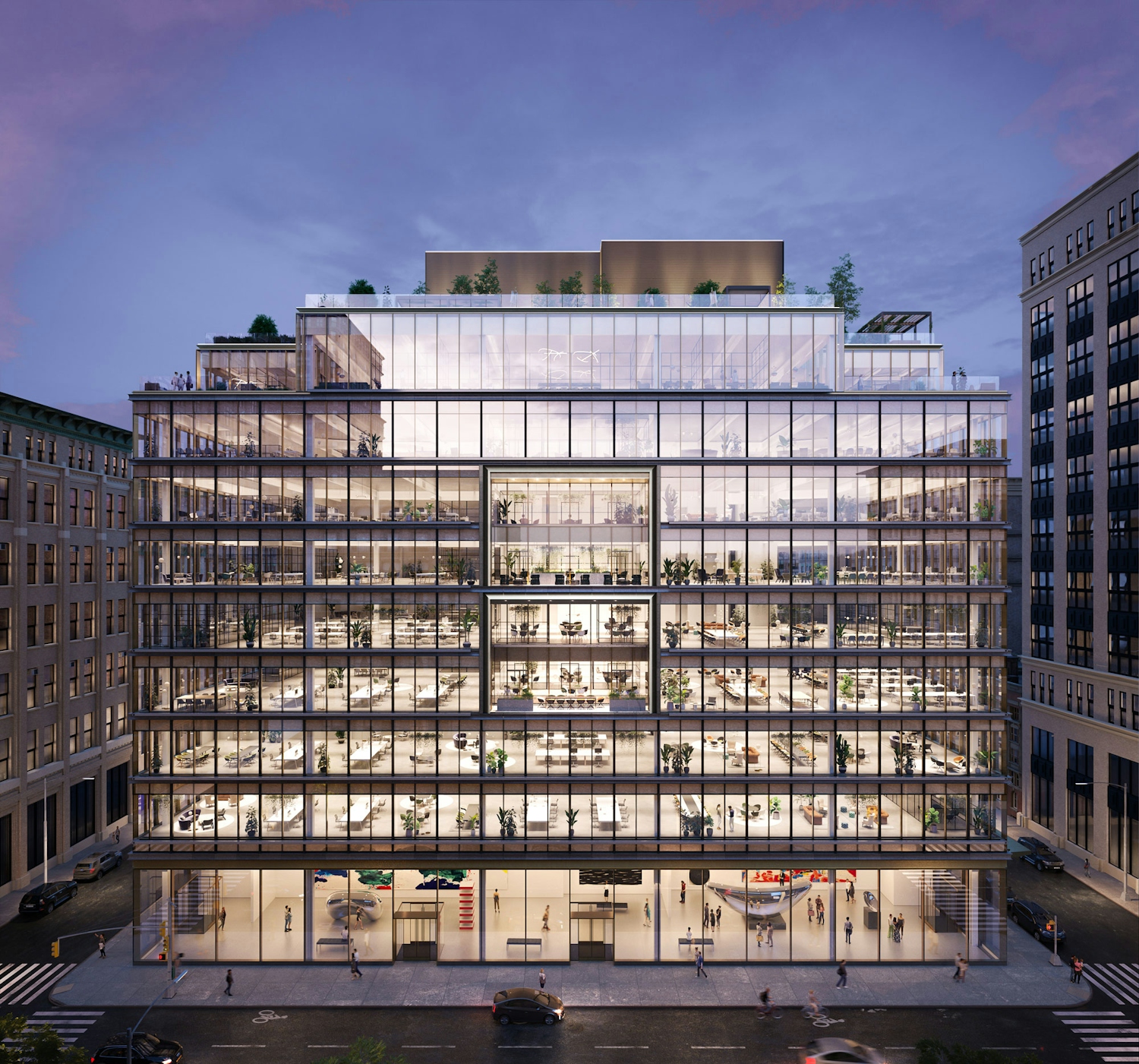 Moinian Living
Living at Moinian is unlike any other. The Moinian Group has been a pioneer for the development of state-of-the-art, visually distinguished properties.