Galleria
115 E 57th Street
3RD FLOOR
Midtown East, Manhattan
---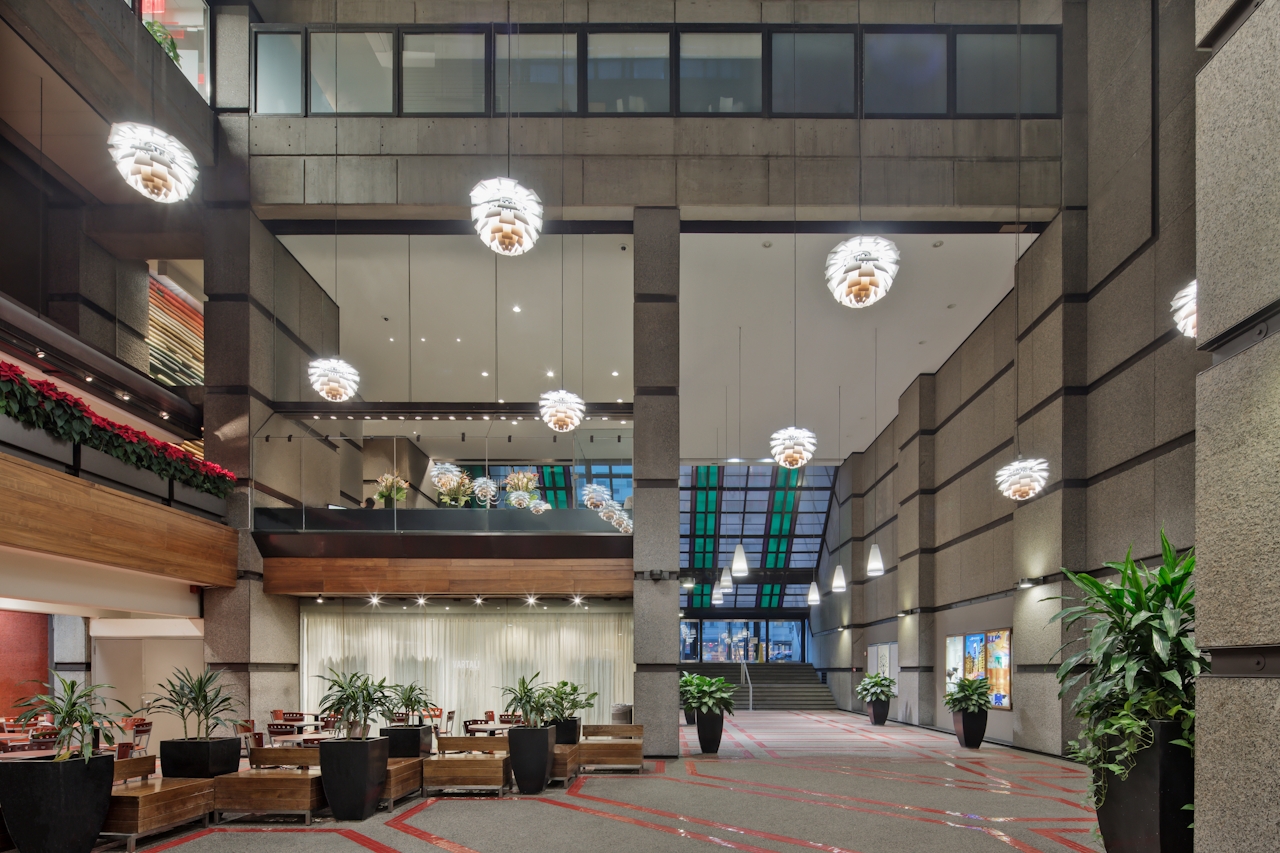 This full-floor 5,000 square foot space features 12' ceilings and an abundance of natural light from large windows. Its raw condition allows for a variety of office designs.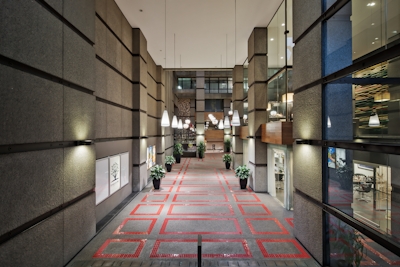 Prestigious New York Neighborhood
Midtown East is considered to be one of the most prestigious and iconic destinations in New York and on a global scale. Home to famed skyscrapers, hotels, luxury shopping and a variety of businesses this area is one of New York City's major thoroughfares, attracting tourists and residents alike.
This convenient location allows access to mass transit in all directions as well as entrance to Central Park and proximity to cultural institutions, shopping and dining options.